Courses Taught:
SDC Intro to Plant Science & Natural Resources Management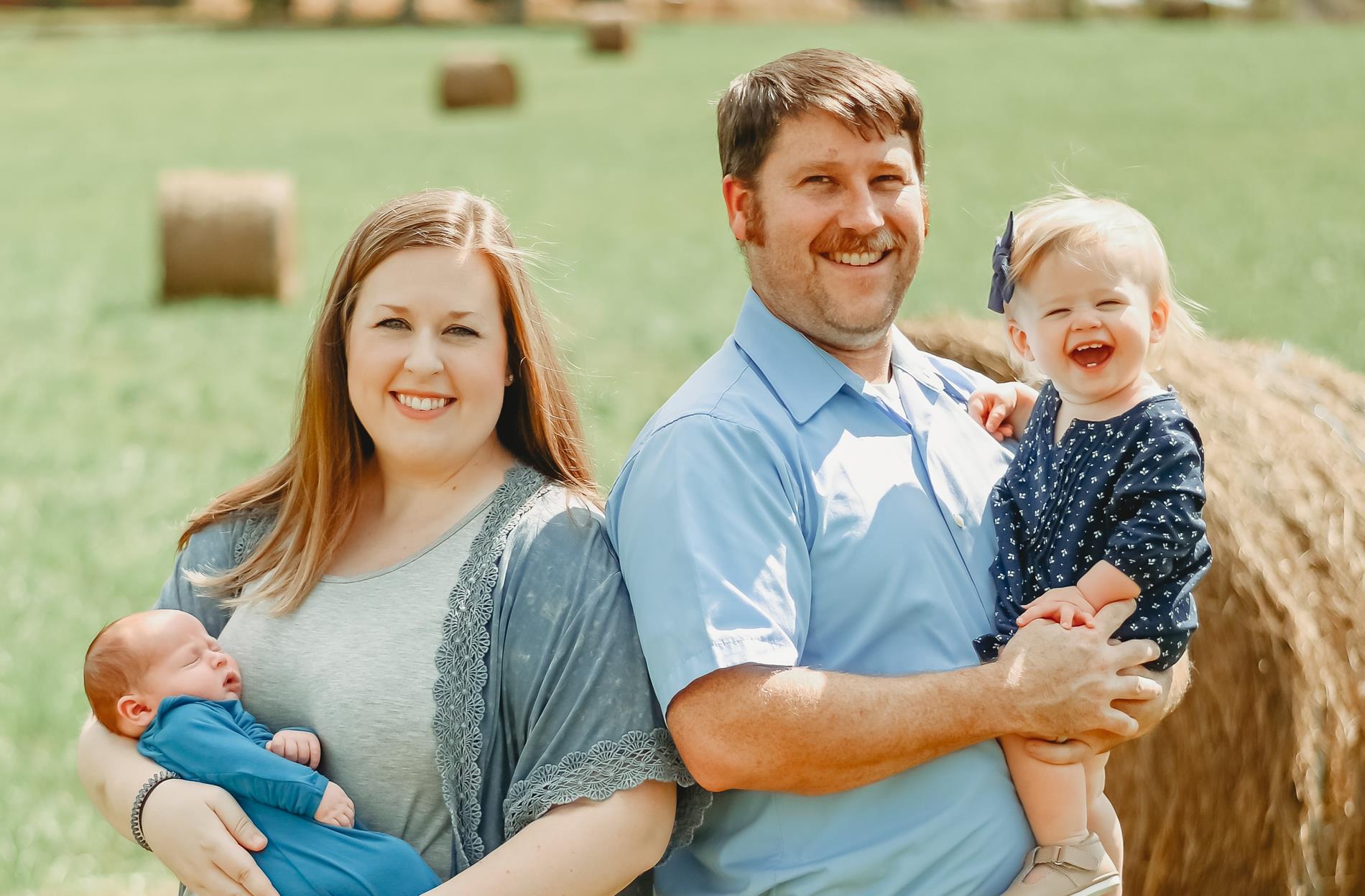 I was born and raised in Coffee County, and wouldn't want to be anywhere else. I married my awesome husband, Drew, in November of 2018. We have a one year old daughter, Georgia, and our son, Everett, was born in September of this year. Our family resides in Hillsboro with our two dogs, Hazel and Motley.
I began my teaching adventure in January 2017. Before that, I was an Agriculture Extension Agent for Coffee County for five years. I loved my job with Extension, but it made me realize that I wanted to make a larger impact on the youth of Coffee County, and share my love for agriculture and the outdoors. I am one of the advisors for the Coffee County FFA chapter. I am passionate about agriculture and the environment. I love any activity that involves being outdoors. My favorite thing to do is travel and my goal is to visit all of the national parks. My husband and I enjoy camping, rock crawling, and restoring vehicles, especially jeeps. We are also active members in our church.
Sponsored Clubs & Organizations