HEAD COACH COFFEE CO LADY RAIDERS BASKETBALL
Courses Taught:
Driver's Education and Physical Education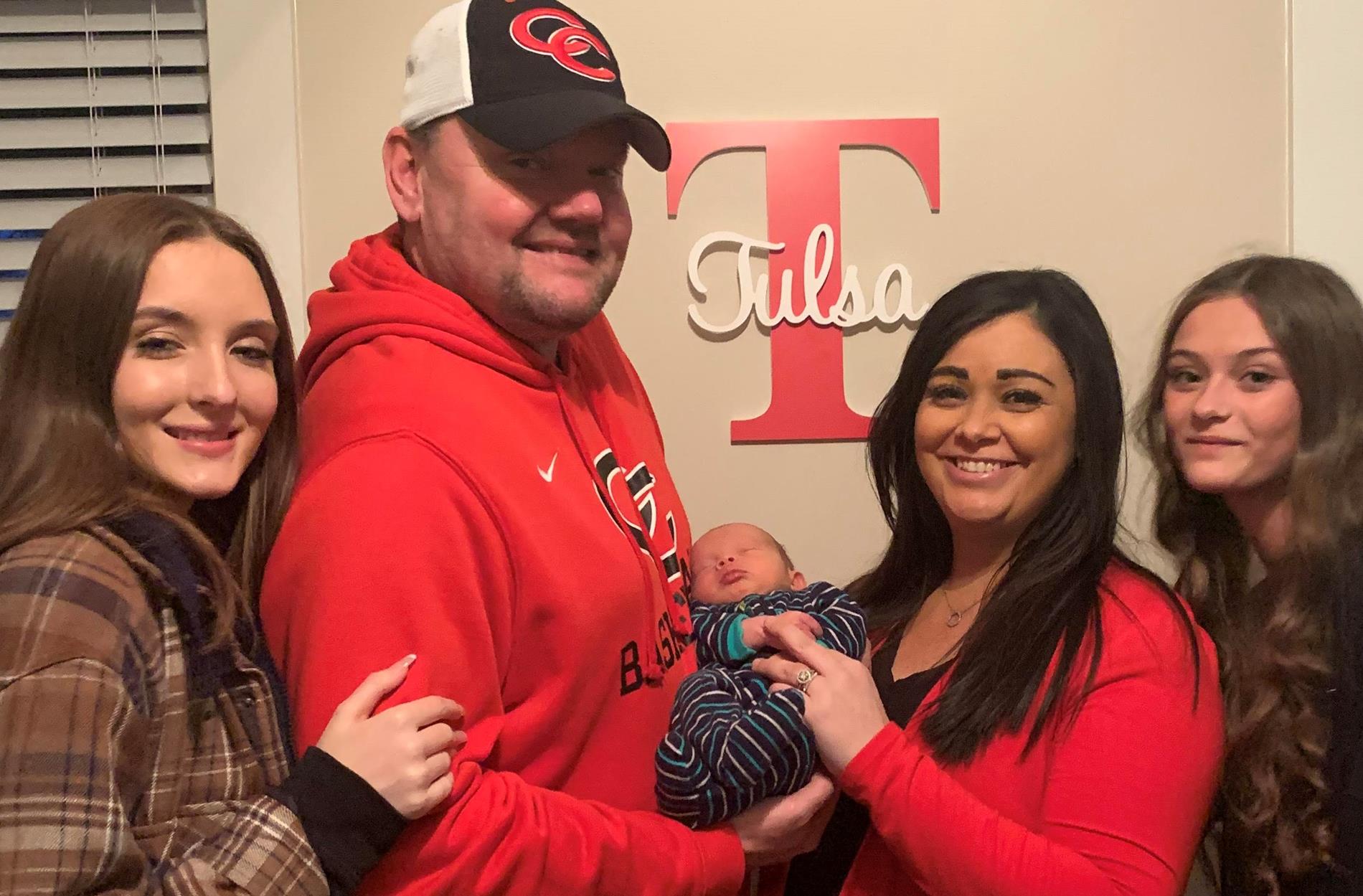 Coach Cope is from Sparta TN where he graduated from High School in 1988. Coach Cope has a Masters Degree in Physical Education from Tennessee Tech University. Coach Cope is married to Keri Cope and they have 3 children. Reagan, Kera Jo, and Tulsa. Coach Cope enjoys family trips, golf and playing trivia!!!