Asst. Band Director/Guitar & Gen. Music Teacher
I attended Riverdale High School and marched clarinet from 2004-2007, three years of which as a section leader, and graduated with High Honors. I then attended MTSU in 2007 where I marched in the Band o' Blue for five years, four of which as section leader, majored in Music Education and Philosophy, then completed my Bachelor's Degree in Music Education in December 2013. During those years I performed in almost every ensemble available, performed two full-length Senior Recitals, attained the honor of First Chair in the university's two elite ensembles-Wind Ensemble and Chamber Winds, completed a Graduate-level conducting course, and traveled abroad to Costa Rica and Shanghai, China to teach and perform. I do plan to return and complete my Philosophy course work and get my Master's one day!
My sophomore year in high school I decided I wanted to be a band director and write a deep philosophical fiction novel on the side. I am still working on the latter; but after submitting hundreds of resumes, attending dozens of job fairs, working in Nashville caring for adults with disabilities and substitute teaching for four years, I was finally called in for my first two interviews during the summer of 2018-both with CCSS. After my son was born, the realization that there are only 1 or 2 band directors at most schools nearly forced me to give up on that dream; I didn't think I would be able to help support a family at the time and as a backup plan began looking elsewhere for employment that would help pay the bills, but would ultimately be far less rewarding to my "metaphysical ethos". Luckily, Coffee County gave me a chance to realize that dream and now I get to work hard doing what I love every day which is, to me, an ineffable wealth.
Band Competition on September 25th is:
Eagle Marching Classic- Thompson's Station, TN
Hosted by Independence H.S.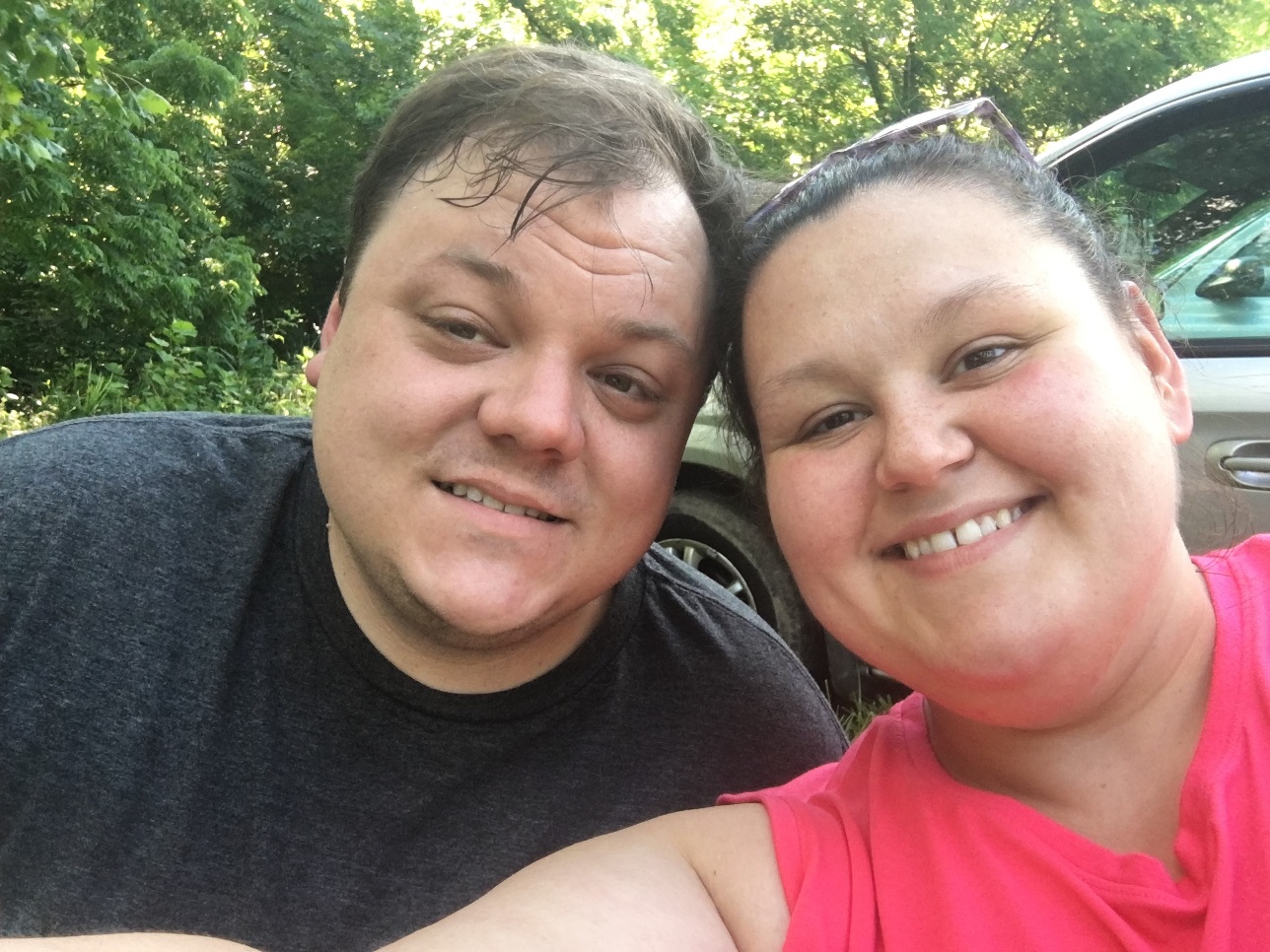 I am on the left. My wife, Kayla, is on the right.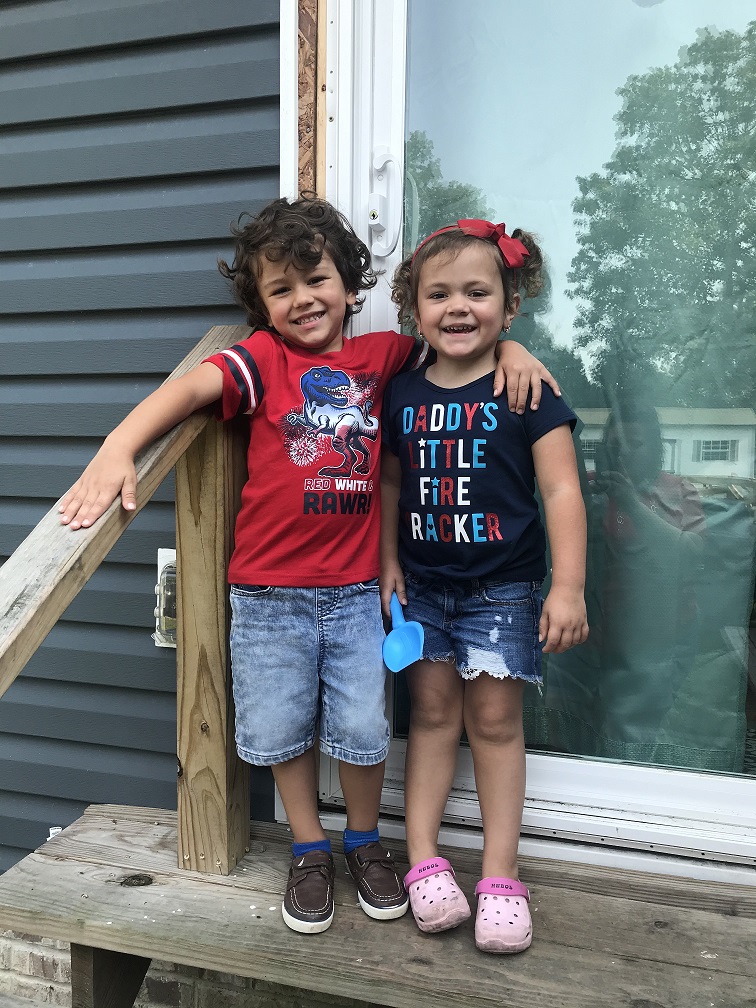 My four-year-old son, James on the left; and my three-year-old daughter, Adeline on the right.